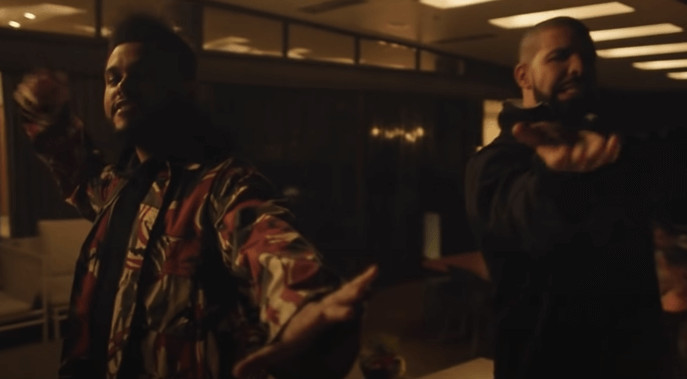 For those unaware, if you want to be nominated and win a Grammy you have to submit your music to the Recording Academy for consideration. Both Drake and The Weeknd, two of the world's biggest artists in music today, did not submit their latest album releases for Grammy consideration.
Both artists have had rocky relationships with the Recording Academy in recent years. Drake's beef with the Grammys started back in 2017 when "Hotline Bling" was nominated in rap categories while Drizzy insisted it was a pop song. The Weeknd began boycotting the Grammys last year when his album After Hours  or its singles did not receive any nominations.
Voting for the 2023 Grammy Awards began last week and the ballot did not have Drake's Honestly, Nevermind  nor The Weeknd's Dawn FM  listed. Seems like the Grammys boycott continues for The Weeknd and Drake.