Announcing Repsly's Retail Execution Roundtable: Event Preview
[ad_1]

We're hitting the road this Spring with Repsly's inaugural Retail Execution Roundtable, which is aimed to bring together CPG leaders and retail experts from all over North America for a refreshing one-day event in three cities: Santa Monica (April 26th); Chicago (May 17th); and New York City (May 19th).
---
Over the past 11 years, Repsly has grown into one of the industry's most intelligent retail execution platforms, and along the way, we've partnered with some incredible teams in the industry to change the way you get work done in the field. The Retail Execution Roundtable will feature leaders from Kraft Heinz, SPAR, UpClear, and Repsly showcasing how they're working to change the game for retail execution.
The free one-day event, roundtable-style, brings together an intimate group of CG leaders and Retail experts to learn and discuss together the best practices and practical advice to attack today's challenges in Promotions and In-Store strategies.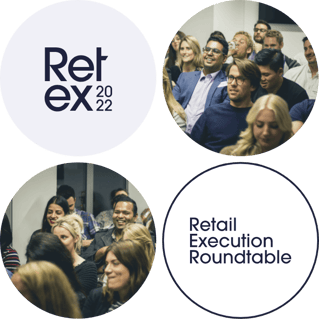 Who Should Attend
Given the wide range of topics covered in the 4-5 hours of sessions, we cordially invite any leaders in CPG Sales, Marketing, Operations leaders, as well as Retail Services providers to register for the event or inquire more information about the best event for you or your brand to attend in person.
What to Expect
Next-Generation Retail Execution Strategies
We'll digest the leading best practices and recommendations from industry consultants and our own proprietary research to provide you with the critical technologies and best practices to drive retail execution success in today's environment.
Kraft Heinz's Road to Retail Excellence
Execution is everything – in this session, Peter Hall, President of Kraft Heinz Ingredient and U.S Away from Home, will talk through the road to retail excellence, covering Kraft Heinz's iterations and approaches to executing at retail. The session will cover frameworks, bringing visibility and KPIs to the organization, and proving out the true impact of a field team.
Tested Strategies and New Approaches for Improving In-Flight Promotions
Only 11% of CPG companies have automated in-flight capabilities to monitor inflight execution, hindering planners in staying on top of performance. Monitoring in-flight promotions is a critical execution gap for both the manufacturers and retailers. We'll unpack how in-flight monitoring can be a reality through field teams and real-time data and insights.
When Sales Planning and TPM Unite
We'll unpack what you can expect, and the impact on the bottom line from a well-run Sales Planning & Trade Management Process.
Retail Merchandising Best Practices and The Future Trends
A view from SPAR's 30+ years in the industry as a leader in retail merchandising on best practices and the path forward in today's ever-changing retail landscape.
How to Register
You can learn more about the event and register yourself here, or if you'd like to reach out to us for more info you can contact our events team at [email protected]. Attendance for this event is free but also limited to ensure this intimate event creates a great learning and discussion environment for all. Register today as seats are actively filling up.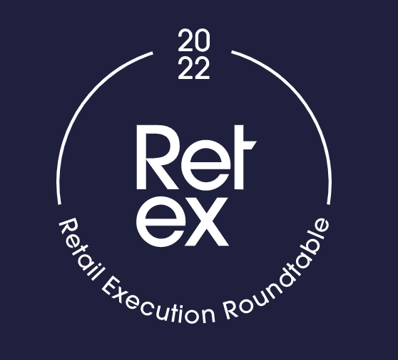 [ad_2]

Source link